This group is intended for middle school aged youth in grades 6-8. We gather together to CRASH – Come Rejoice And Serve Him. We meet on Mondays from 6:30-8:30 pm. Meetings are usually at the Church, but on occasion we will go on field trips elsewhere. Please check back for our weekly schedule this fall.
September 10, 2018 Meet at the Young's house for a BBQ, games, fellowship and Fun.  Contact Brittany or Greg for more information.  
October 15, 2018  Corn Maze Meet at the church at 6:10pm for transportation out.  Bring warm clothes, flashlight and $5 for admission.  
October 22, 2018
October 29, 2018  Board Game Night for the parish
YOUTH/PARENT NIGHT  DECEMBER 3
December 17 Gift exchange and games  Bring a wrapped non generic gift for $10  
January 7  Youth group resumes for 2019
Monday May 27 Pirate Night, Dress Up bring your parrot!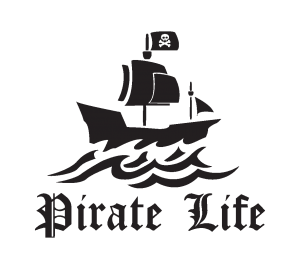 Monday June 3  Cycling in the river bottom.  Meet at the church to cycle down or have your bike transported down at 6:30pm.  Those not meeting at the church meet in the Fort Whoop Up parking lot about 6:40.  Pick up from Fort Whoop Up at 8:30pm.  
Monday June 10  Kayaking and Outdoor Games Night  Meet at the Henderson Lake boat launch at 6:30pm.  
Monday June 17  Last Gathering for the Spring.